La Dolce Vita 'Foggocello'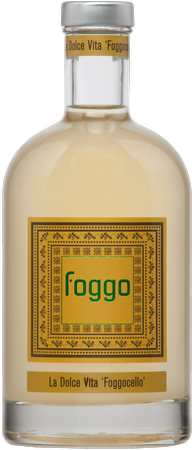 We pick late harvest chardonnay grapes – hanging sun-kissed, plump and ripe on the vine - and gently de-stem, crush and press the juice before storing in stainless steel fermenters. When the juice is at its optimum fermentation stage we add pure spirit to capture the lovely citrusy flavours and natural sugars.
Wine Specs
Aging
We've done all the hard work of cellaring, so you're set to go!