Join the Foggo Family - and save on great deals!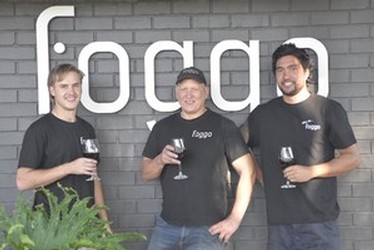 Wine and fortifieds can enhance most things in life. Like relationships. Or preparing dinner on a Monday night when the last thing you feel like doing is preparing dinner on a Monday night. Or packing for that long-awaited holiday that never happens.
Wine soothes everything. Trust us.
Joining the Foggo family will ensure you've always got a glass of Foggo handy, no matter what life throws at you.
We promise we won't bombard you with emails. Instead, you'll receive a quarterly email with brilliant specials on wines and fortifieds, invites to special events and a heads-up on new release wines and fortifieds.
To join the Foggo Family, sign up to our newsletter below. Welcome!