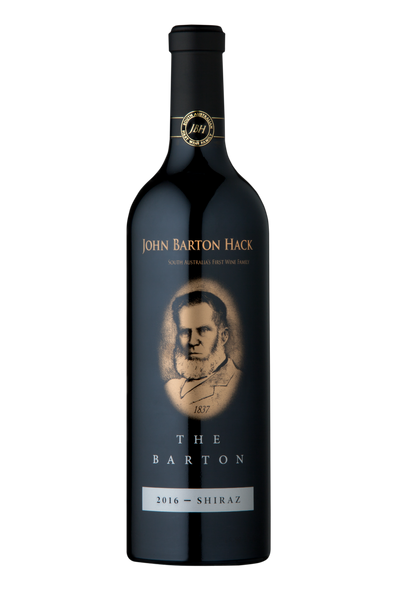 The Barton Shiraz is produced only in years of exceptional fruit quality. The grapes are handpicked from 100-year-old-wines, de-stemmed into small batch open fermenters and cold soaked before fermentation to extract maximum colour and flavour. The wine is then gently pressed and stored in French and American Oak barriques for 36 months.
The result is a bold and elegant fruit-driven wine with an intense concentration of red berry fruits and silky tannins.
We invite you to drink in honour of John Barton Hack.
15% Alc/Vol
8.9 Standard Drinks
750ml