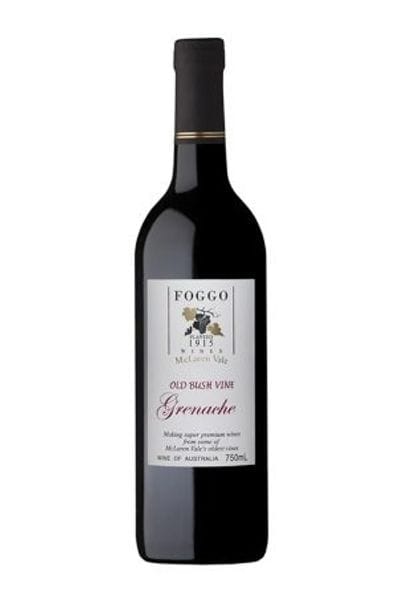 Grenache has incredible concentration of colour and flavour that produce a beautiful wine.
The grapes were hand picked and open barrel fermented and lightly pressed resulting in bold fruit driven wine.
The wine was rested in French and American Oak till it was mature then bottled in house.
The bouquet is lovely cherry fruit.
The palate is fresh berry fruit, soft tannins complemented by subtle well integrated oak and has excellent length.
9.3 standard drinks 15.5% alcohol