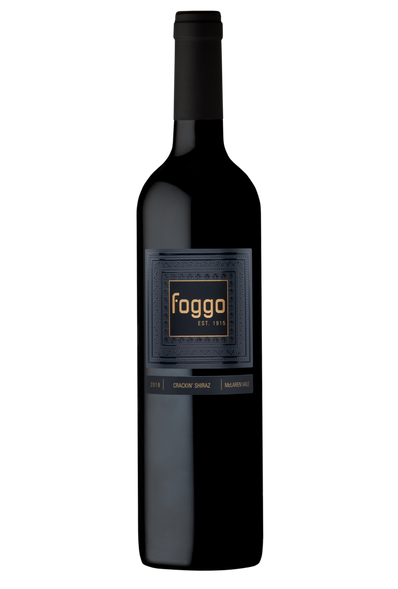 The vines are 100 yr old and produce great fruit with intense flavour.
The grapes were hand picked, open fermented and lightly pressed.
Then matured in premium oak barrels for 3 1/2 years, then fined and bottled.
The bouquet is big bold and rich Shiraz, full of dark fruit and pepper wrapped in subtle oak tannins.
The palate shows great depth of flavour, good structure complemented by great oak.
8.9 standard drinks 15.% alcohol